***
Twin Cities Film Festival, Minneapolis, MN 
Oct 16-26th
Screening Date: Friday, October 18, 2019
6:45 pm   Red Carpet
7:10 pm   Official Screening
ShowPlace ICON Theatres, 1625 West End Blvd, St. Louis Park, MN 55416
***
Central Java Intl Film Festival/Jogja Intl Film Festival
YOGYAKARTA FESTIVAL EVENT
September 1 – 5, 2019
JAKARTA FESTIVAL EVENT
October 27 – 31, 2019
BALI FESTIVAL EVENT (Closing Awards Ceremony)
November 21 – 25, 2019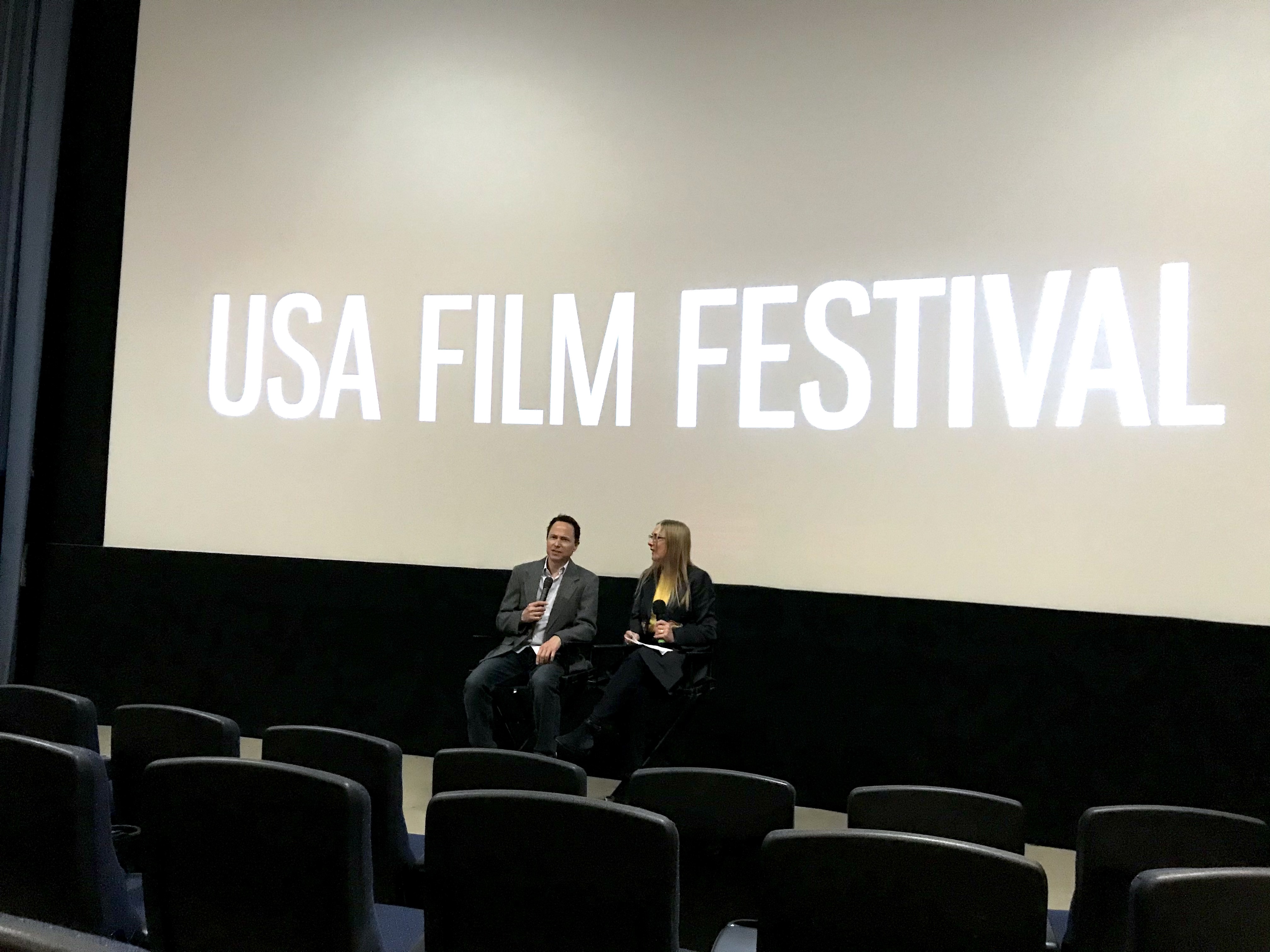 Roger Nygard answers questions after the USA Film Festival screening in Dallas, Texas.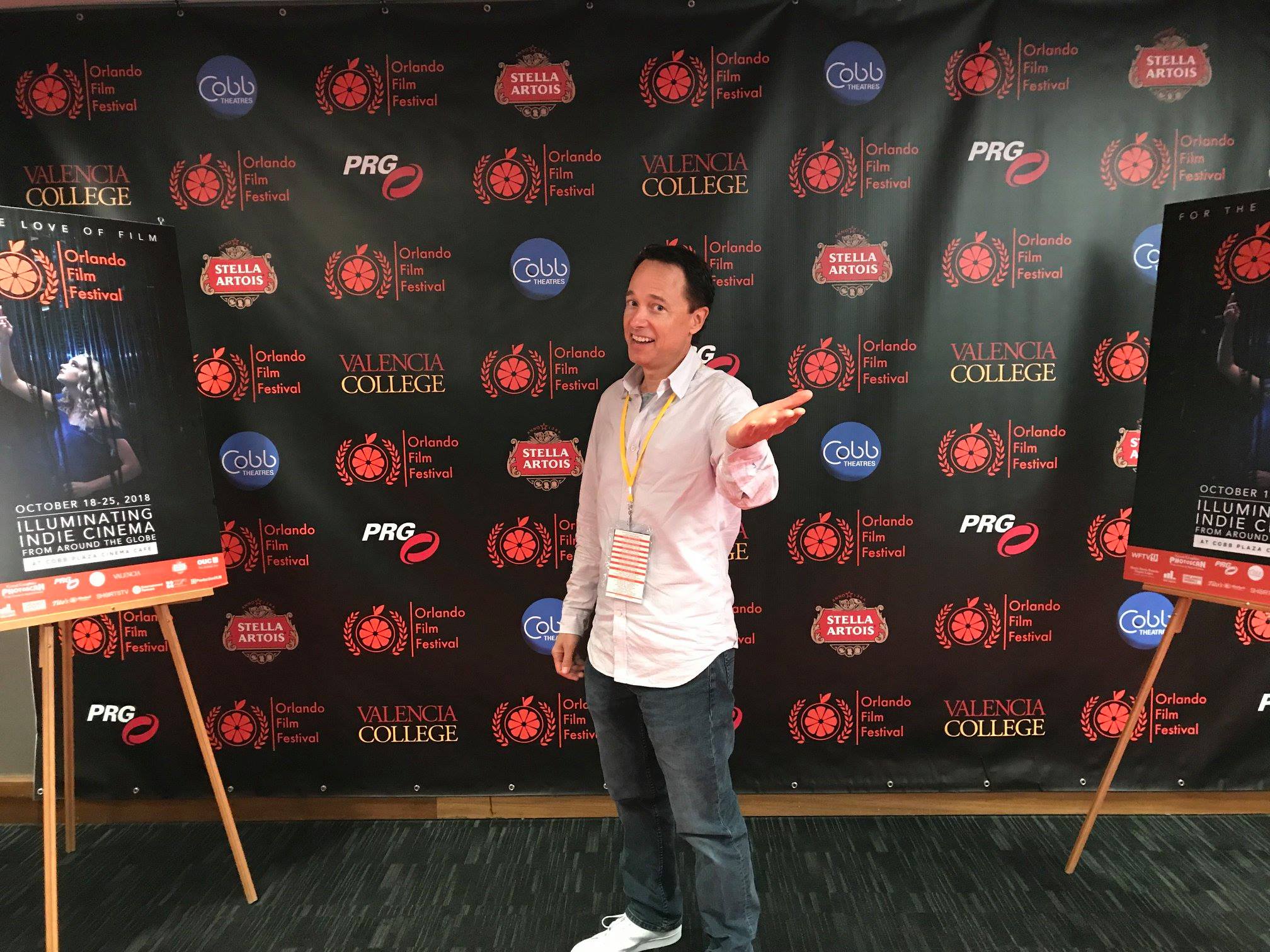 Roger Nygard at the Orlando Film Festival.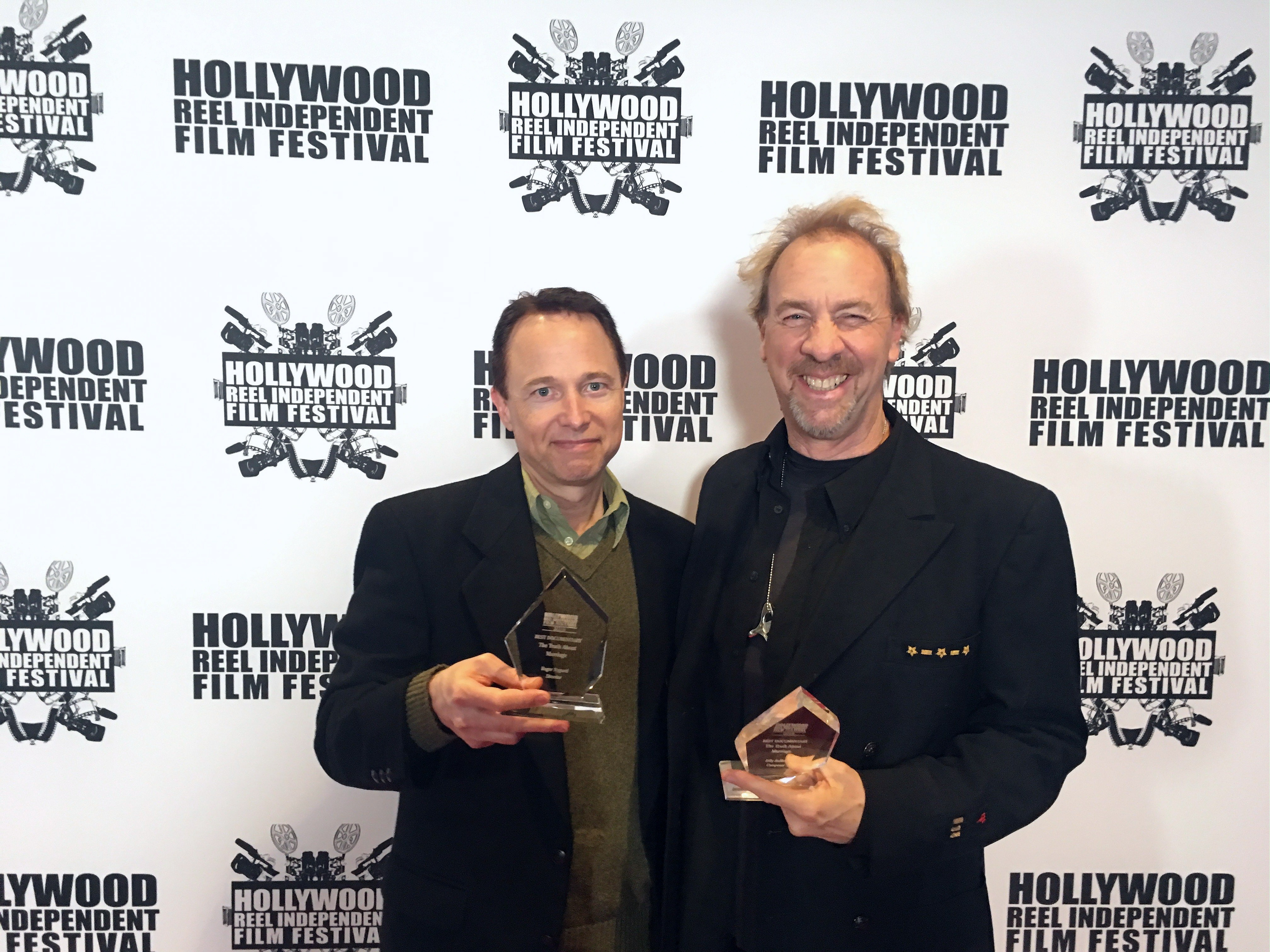 Roger Nygard and Billy Sullivan at the Hollywood Reel Independent Film Festival, where The Truth About Marriage was selected Best Documentary.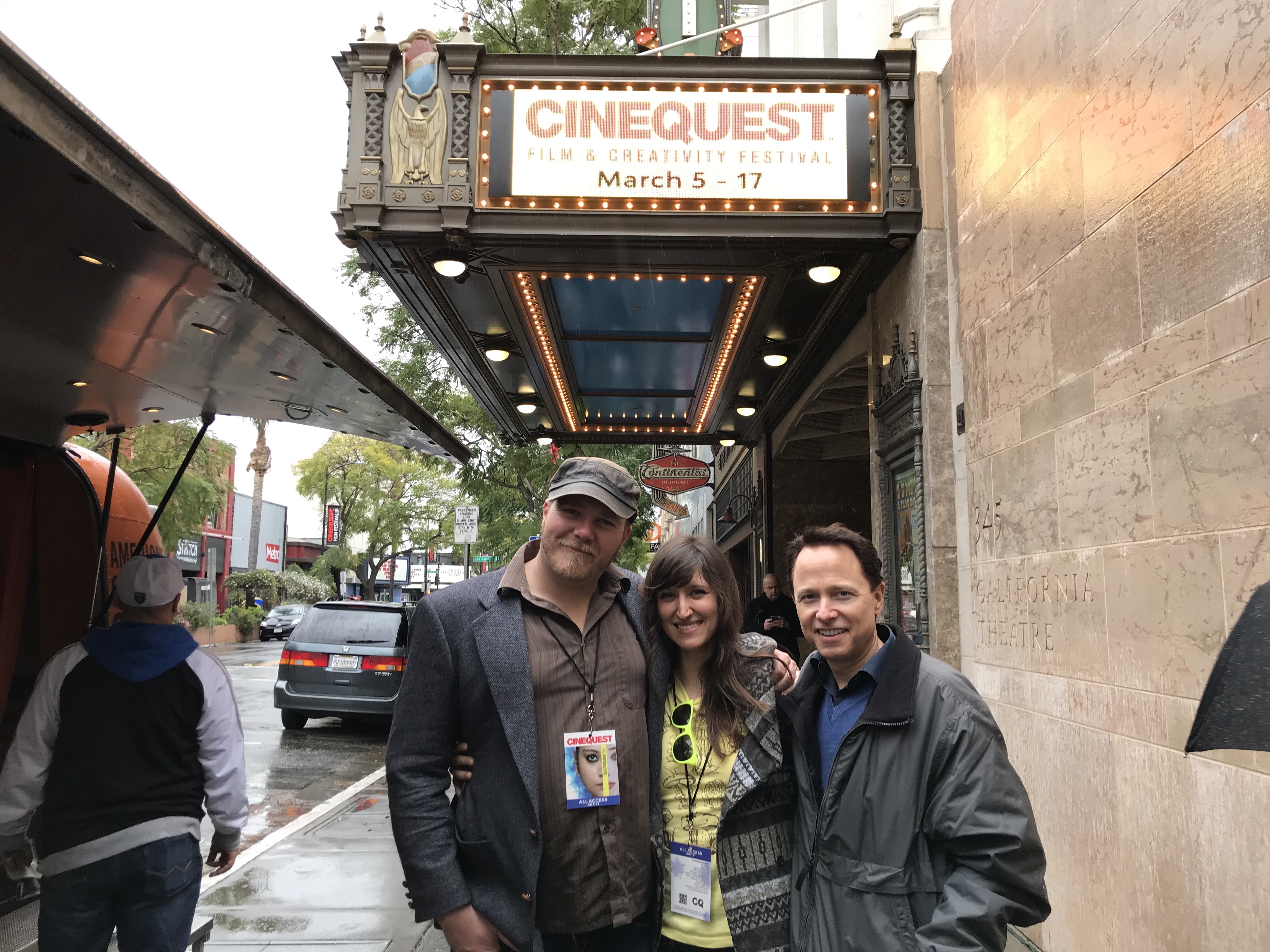 Profiled couple, Jordan and Angela Mackay, with Roger Nygard at the Cinequest Film Festival.
Composer Billy Sullivan with Jennifer Sexton at the Cinequest Film Festival, in San Jose, California.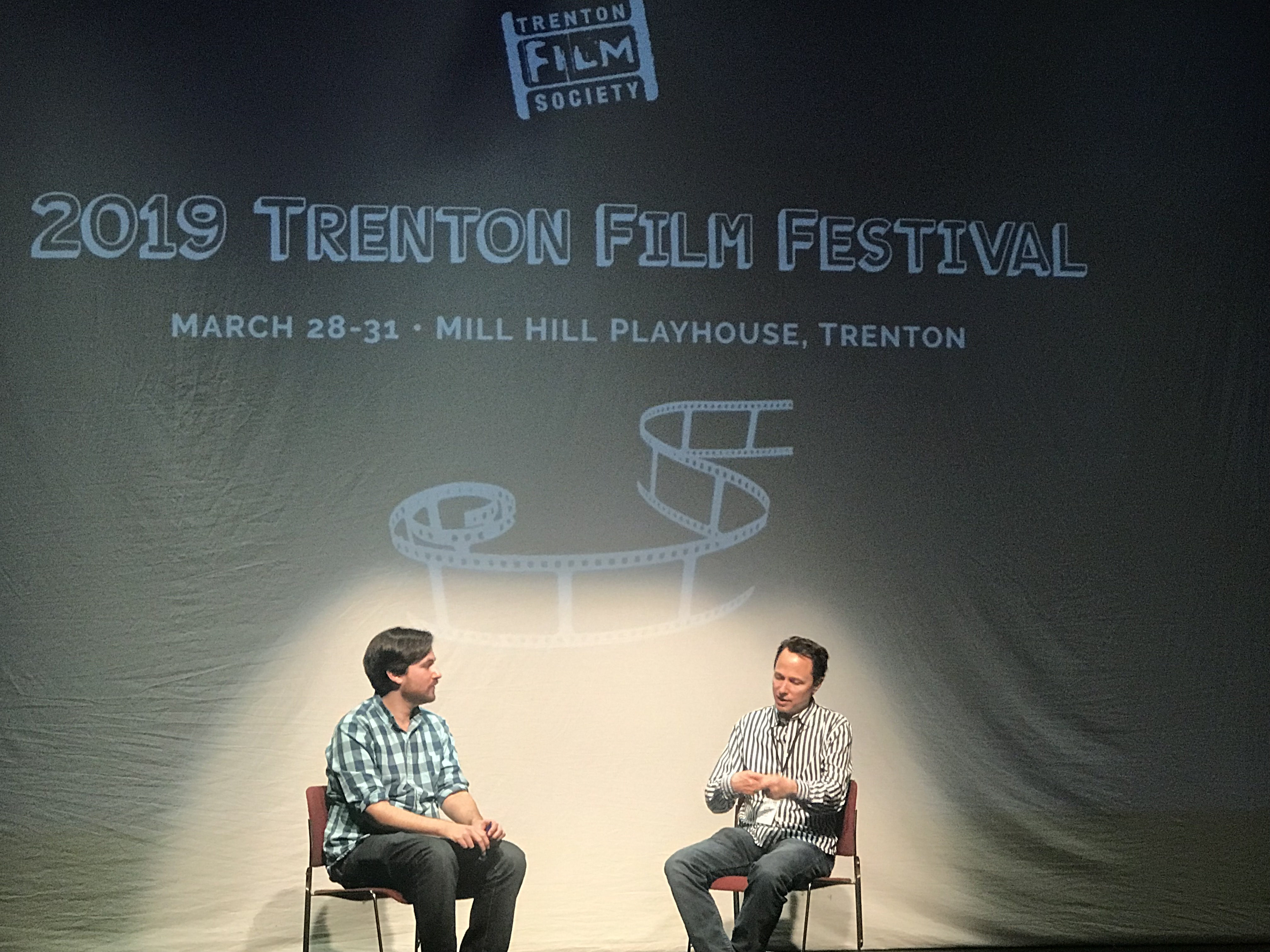 Roger Nygard being grilled by Ned Kolpan about marriage at the Trenton Film Festival Q&A.
COMPLETED FESTIVAL SCREENINGS
Orlando Film Festival
October 20, 2018
Cobb Plaza Cinema Café 12
Nomination:  Best Feature Documentary
Reading Film Festival
November 3, 2018
Reading IMAX Theater, Reading PA.
Cinequest Film Festival
Mar 7, 9, 10, 2019
Century 20, Redwood City, CA
California Theatre, San Jose, CA
Worldfest Houston
April 6, 2019
Cinemark Memorial City
Gold Award: Best Feature Documentary
USA Film Festival, Dallas, TX
April 28, 2019
Angelika Film Center Dallas
Nice International Filmmaker Festival
Monday, May 13, 2019
Novotel – Nice, France
Nominations:
Best Director of a Feature Documentary
Best Editing of a Feature Documentary
Freethought Film Festival
September 20, 2019
Pittsburgh, PA 15668
Hollywood Reel Independent Film Festival
Opening Night:  February 13, 2019
L.A. LIVE, Regal Stadium Cineplex
Award: Best Feature Documentary
London International Filmmaker Festival Of World Cinema
February 19, 2019
Hotel Novotel Hammersmith London West, London, UK
Nominations:  Direction, Cinematography
Trenton Film Festival
March 29 & 30,  2019
The Mill Hill Playhouse, Trenton, NJ 08611
Award: Best Feature Documentary
Fort Myers Film Festival
April 13, 2019
Sidney & Berne Davis Art Center, Fort Myers, FL 33901
Kansas City International Film Festival
April 13, 2019
Cinemark on the Plaza, Kansas City MO 64112
The Madrid International Film Festival
August 15, 2019
Novotel – Madrid Centre
Nomination: Best Director of a Feature Documentary
Breckenridge Film Festival
September 20, 2019
The Speakeasy Movie Theater